The share image is the first thing that potential applicants will see. It is displayed with the jobs that your employees share in any channel. Create your individual employer branded share image 🎨
---
Overview
---
Information
Your employees share job vacancies in their social networks to help you recruit the right people even faster. But to attract these potential applicants, you need to put your employer brand out there. The share image for your Employee Relationship Platform gives the job ads that your employees share your individual branding.
You have 3 different options to make use of our Share Image in job postings:
Use the default share image
Brand your own custom share image
Brand your own custom share image for each company and language you have set up
💡 This article explains the options you have. You can also find some best practices and templates to create your own custom share image below.

Share Images only affect customers using our Employee Referrals module.
---
Default Share Image
Please note that we have photoshop templates which we can provide and also some additional examples. For further questions, please contact our support
The default share image will be generated by CleverConnect. To generate that image, we need the following information from you:
The 2 key branding(corporate) colours that you want to use (HEX colour code, e.g. #FFFFFF)
Your platform logo.
» In most cases we get this information from you during the implementation process, because the two items are visible on other parts of the platform.
Example: ⬇️
The blue background colour is taken from the first branding colour and the text
colour from the second colour.
The logo will be placed in the bottom left-hand corner.
The text "Are you looking for a new challenge" is automatically added above the job title in the user's activated language.
The font size will be adjusted according to the length of the job title.
---
The Branded Share Image
The default share image can be customised and is saved for all companies and languages that you use for the employee referral program. This gives you the chance to add an individual branding to the image for all of your employees' job shares.
Please note that you need to provide the image. Get in touch with your Customer Success Manager or our Support Team to discuss all possible options.

How can I create a share image❓
You may need to get in touch with your internal marketing or design department. We have some examples and guidelines, including a photoshop template which you can use.
💡 Please bear in mind that some details might be cropped or less visible the longer the job title is.

Templates and examples ❗️
Different parts of the shared image will be displayed depending on the type of device being used. Here is an overview of the most frequently used devices: ➡️
The image will be displayed for all companies and languages you have activated in the system.
ℹ️ The title has a size of 35 px
Examples ⬇️
---
The Custom Share Image
By creating a custom share image, you ensure that you have specific job share images for each company and/or language that is set up in the employee referral program.
This way you can add different company logos to the image and texts in your activated languages.
The image must be 1200px x 630px.
Each image needs to be provided by you and since this also entails some technical work at our end, this is a chargeable add-on that we offer. Please get in touch with your Customer Success Manager or our Customer Success Team beforehand.

Examples ⬇️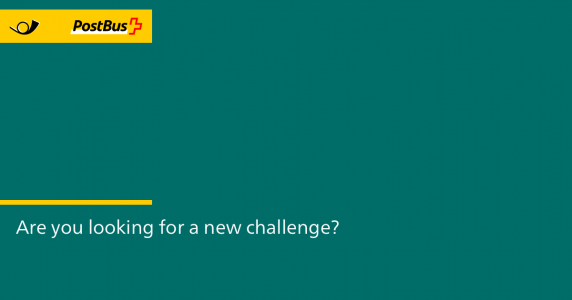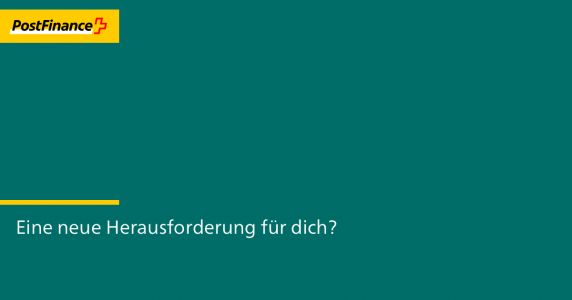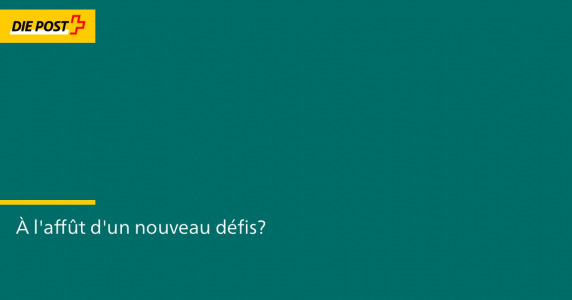 ---
Costs

❗️This request is a professional service - we reserve the right to charge for these services by prior arrangement❗️